Validus Law offers a broad range of legal services in Family Law, Wills and Estates, and Immigration Law.
At Validus Law, your interests will be protected, you will fully understand the legal process, and you will find the strongest of commitment to cooperation and finding solutions. Delicate and sensitive matters will be treated with the appropriate level of care and attention.
Rodrigo Mendoza, Juris Doctor
At Validus Law, Rodrigo Mendoza is a lawyer practicing in Family Law, Wills and Estates, and Immigration Law. He provides clients in the broader Ottawa area with personalized services and a strong commitment to cooperation and resolution of legal matters. Rodrigo is happy to communicate with individuals in Spanish as well as English regarding their legal needs.
Personalized Legal Advice
Contact Validus Law today to discuss what services you need. Here you will find committed, personalized and timely legal services. In addition to English, you can communicate about your legal needs in Spanish.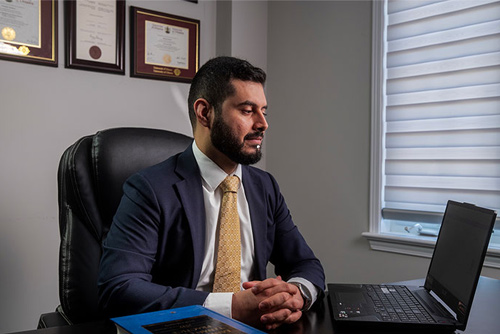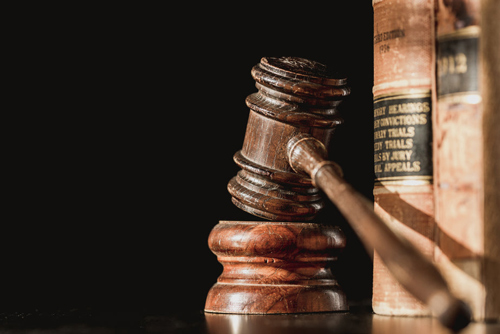 Family Law
Legal advice, child and spousal support, orders, and agreements for marriage, cohabitation, and separation.
Wills and Estates
Wills, trusts, Powers of Attorney, and legal advice.
Immigration Law
Permanent resident, student, worker, and visitor immigration processes.